Thursday, 25 March 2021 at 6PM
The GAA have issued their most recent guidance on the ongoing COVID-19 situation, clcik below for full details.
Monday, 22 February 2021 at 8PM
Congratulations to TJ Reid on winning an All-Star Award on the 2020 Hurling Team of the Year and to Eoin Cody on claiming the Young Hurler of the Year for 2020. Both awards are a huge honour for any player to win and reflect on a successful year.
We also wish Adrian Mullen the very best of luck in his role as Kilkenny Captain for 2021 and to Richie Reid in his role as Vice-Captain.
Tuesday, 02 February 2021 at 11PM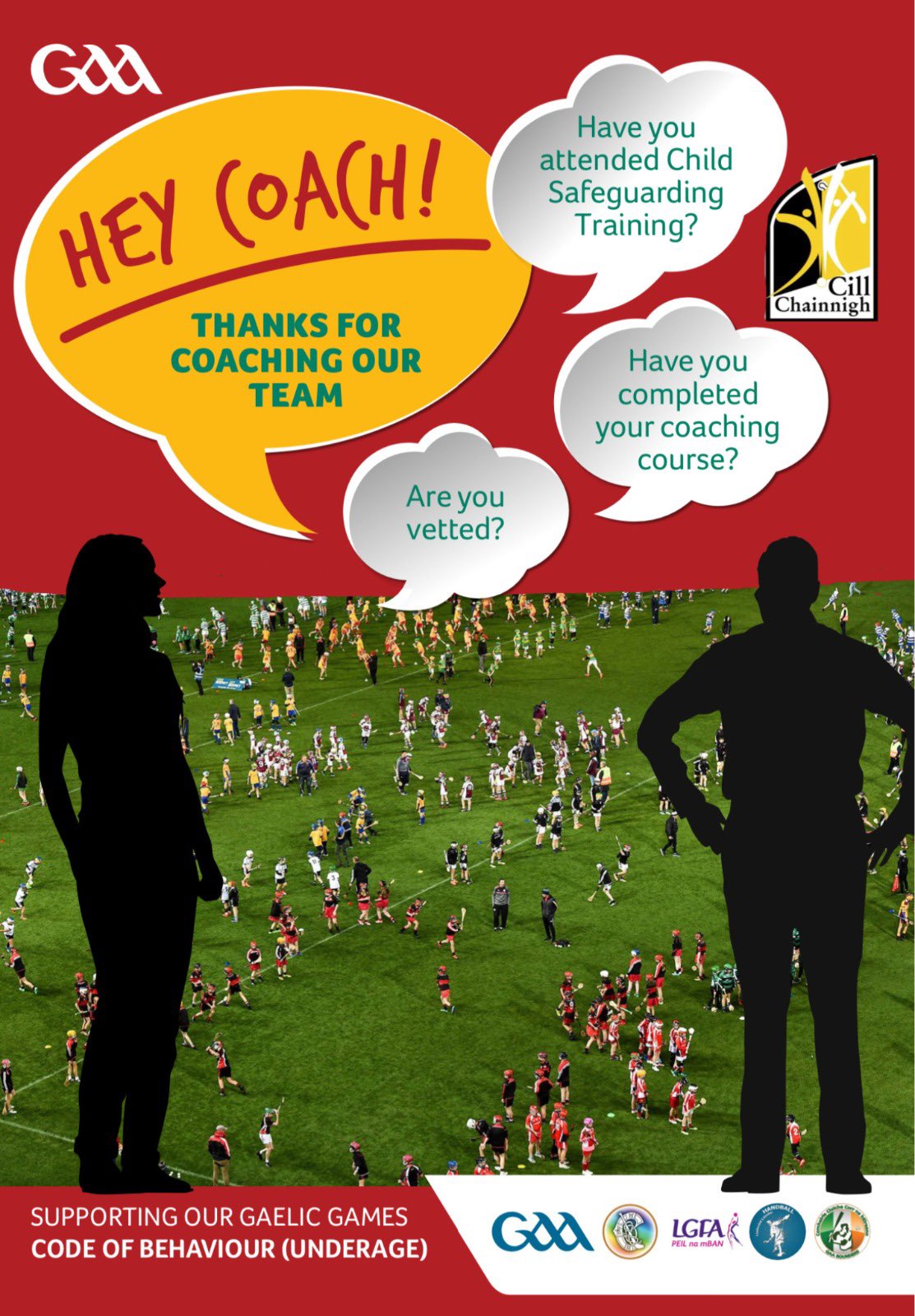 Ahead of the 2021 season all club and team coaches must be Garda Vetted, have completed Safeguarding Workshop 1 and have at least a Coaches Foundation Coaching Course complete.
For full details on all of this please click below.
Wednesday, 27 January 2021 at 11PM
Please note the closing date for receipt of applications for regrading and also for transfers is January 31st. Applications to be sent by post to Secretary, Kilkenny Board GAA, UPMC Nowlan Park, O'Loughlin Road Kilkenny or by email to secretary.kilkenny@gaa.ie
Wednesday, 27 January 2021 at 10PM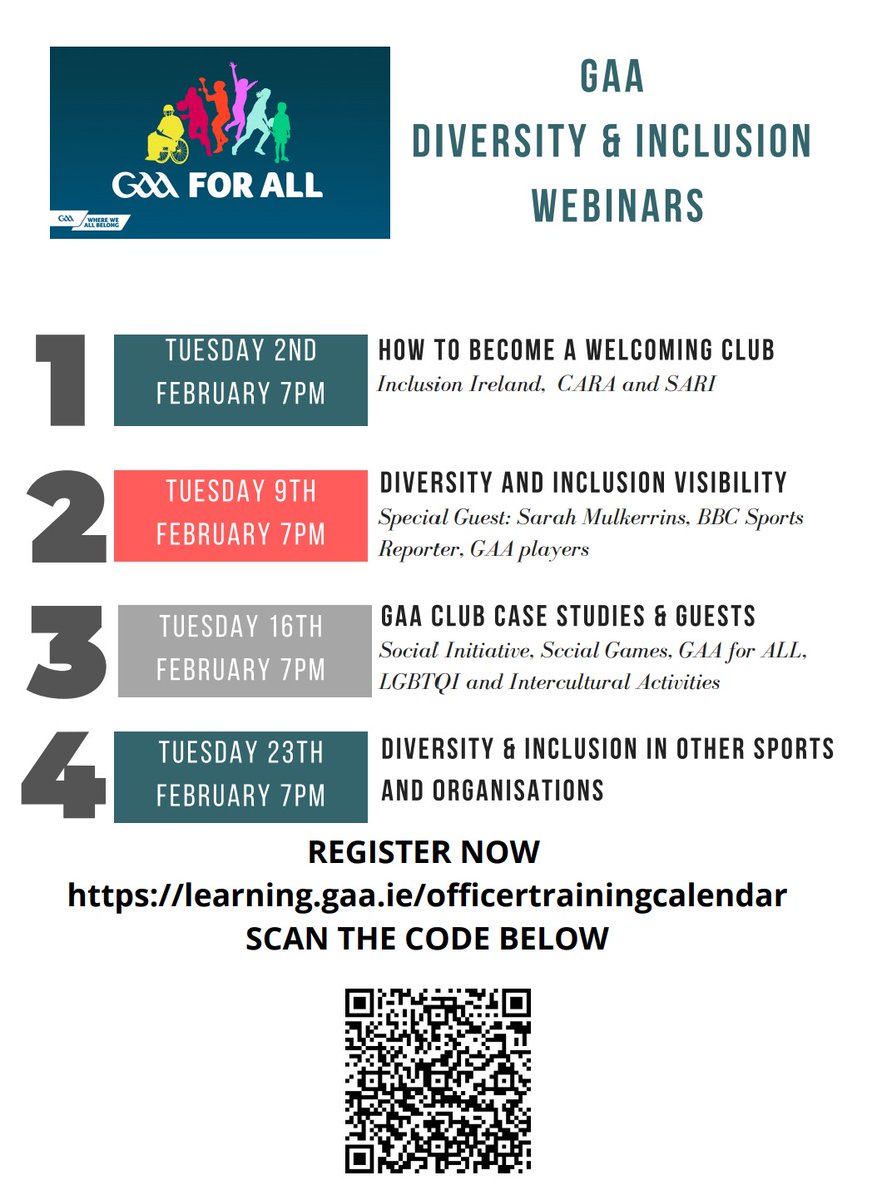 GAA Solo is back. The very successful initiative to keep teenagers active during Lockdown 1 is back! The initiative is designed to promote positivity, physical activity and wellbeing among young people, while encouraging them to stay at home and follow HSE guidelines at the same time. There will be different challenges each week for the next 4 weeks. To get involved, students and teachers record videos of themselves doing the various challenges and upload them to Twitter, Facebook or Instagram. There will be prizes each week sponsored by O'Neills. To find out more visit
https://learning.gaa.ie/gaasolo
.
You can also check out Sally's video for more details too:
https://youtu.be/80TtK6pK34s